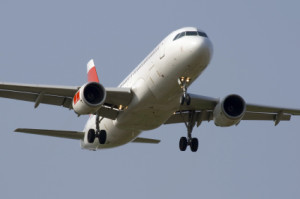 The aviation industry is facing a pilot shortage now, and it could not be a better time to train to be a pilot.  The airline industry will need to add at least 460,000 new commercial pilots over the next 20 years according to forecasts by aircraft manufacturer Boeing.  In fact, projections show that by the year 2029, an average of 23,300 new pilots a year will be needed in order to keep up with demand.
With the growing demand so great, the airline industry faces the real possibility of a pilot shortage very soon, which will create more competition among the major airlines for qualified pilot candidates.
If your dream is to become a commercial pilot, now is the time to start training.  The demand for commercial pilots is unprecedented.
Florida Aviation Academy offers a new Part 142 approved* jet transition program that will take you directly into the right seat in an Airbus A320 or Boeing 737!  Call or email us for more information about this unique flight training program that will prepare you for a rewarding airline career.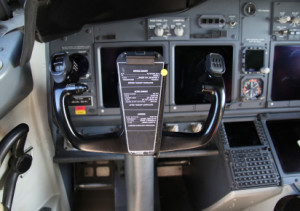 The program includes courses to prepare you for your interviews with airlines, Airline Pilot Development classes, a Jet Transition Program and Type Rating courses with professional Airline Captains!
For more information or to apply, please call us at 1-954-788-3887 or visit us at our Florida campus 1401 NE 10th Street, Pompano Beach, Florida 33060.
We look forward to meeting you and taking you on a tour of our extensive facilities.
*Part 142 courses are offered through a partnership between Florida Aviation Academy and Aerostar.  To qualify, a pilot must hold at least a Private Multi Engine Land License with an Instrument Rating.   Florida Aviation Academy also offers a full Professional Airline Pilot Training Course that will take you from zero hours through the jet transition training.