Drone Pilot Ground School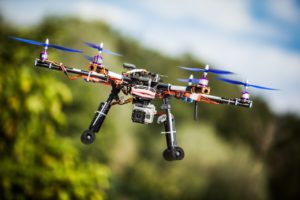 Prepare for the FAA small unmanned aircraft systems (sUAS) knowledge test.
Florida Aviation Academy is offering a one day test prep course for commercial drone pilots looking to pass the FAA Aeronautical Knowledge Test for a Remote Pilot Certificate. The knowledge exam will be released by the FAA on August 29th, 2016. Start preparing now!
To become a drone pilot you must:
Be at least 16 years old
Be able to read, speak, write, and understand English (exceptions may be made if the person is unable to meet one of these requirements for a medical reason, such as hearing impairment)
Be in a physical and mental condition to safely operate a small UAS
Pass the initial aeronautical knowledge exam at a FAA-approved knowledge testing center